You are here:
Claire Tull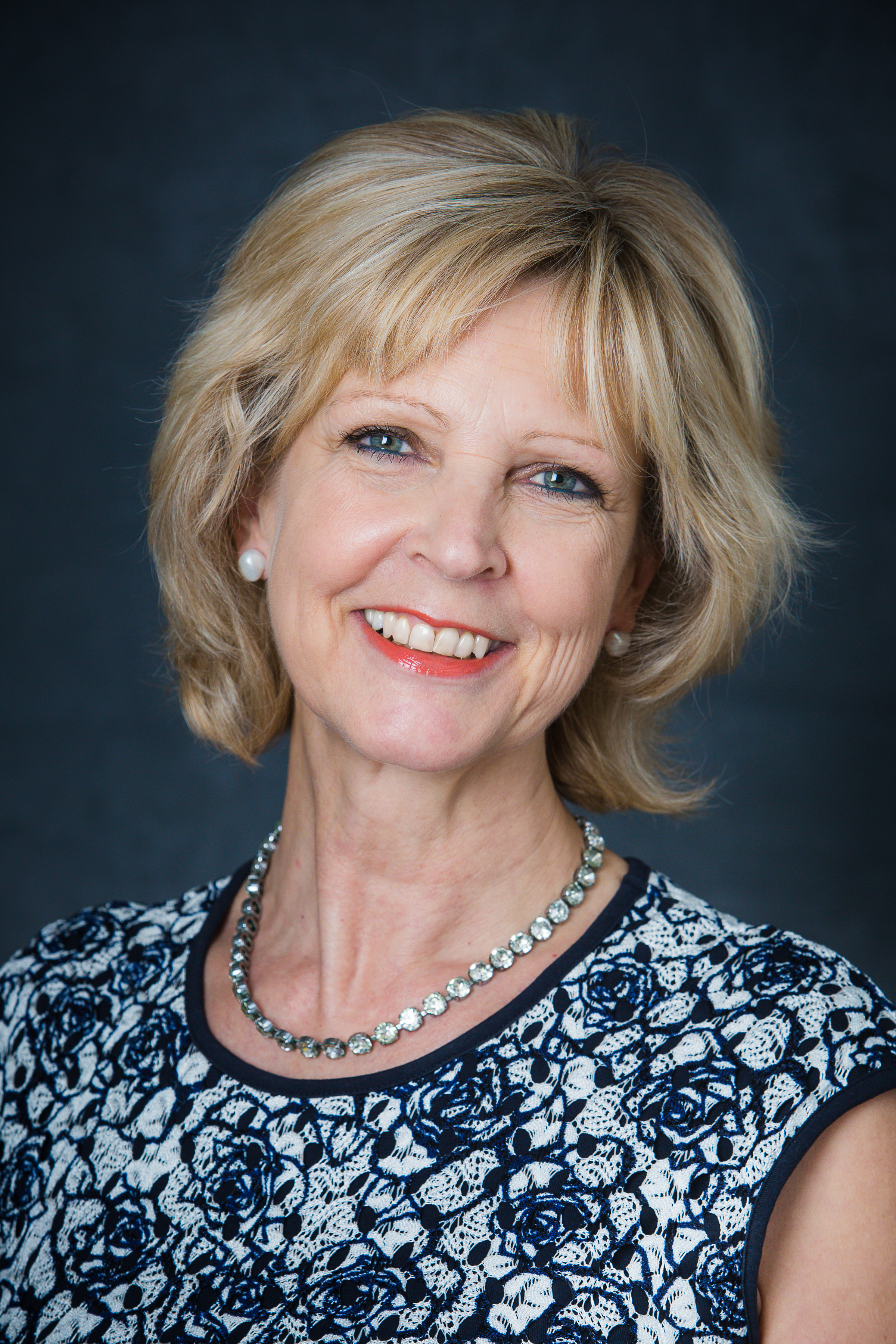 Claire Tull began her career in catering and hospitality, joining British Telecom as an Assistant Restaurant Manager before eventually becoming Deputy Head of Catering at BT headquarters. During her time at BT she oversaw the design and operation of many staff restaurants. After a break to raise her family Claire retrained as an interior designer and established her company, Studio 12 Designs, in 1998. The majority of her commissions are residential, but she has also worked on a Grade II listed office, private practice medical clinics and holiday accommodation projects.
Claire volunteers as a local parish councillor and is currently the chair of her local Planning Committee.
Claire is currently the chair of the CPD Committee.
Claire is Director of Studio 12 Designs.