You are here:
Education & CPD
The BIID consider continued education to be essential for all professional interior designers.
Please see below for the ways the BIID can help support you to access education and Continued Professional Development (CPD) in the interior design industry.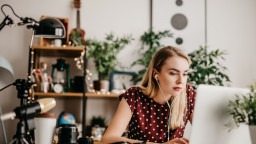 How to Work with a Journalist
Working with a journalist is often a completely new experience for an interior designer. It can raise your profile and grow your business. The BIID have put together a guide on how to best manage the relationship.