You are here:
News
Industry news, interesting features and useful resources relevant to our industry.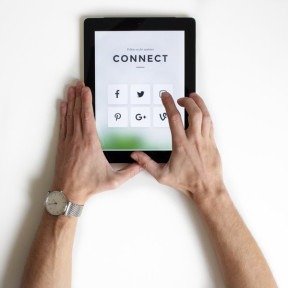 If you're not using social media to bring in new business, you're missing out. Find out how it can help your practice, where you should be...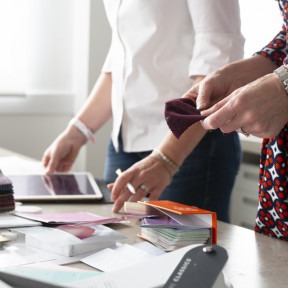 Get set to run your own company. Follow our step-by-step guide to launching an interior design practice, and be ready for your first clients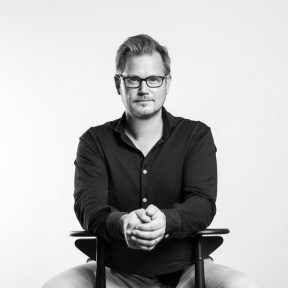 Meet Staffan Tollgård. The celebrated designer and BIID member tells us about his personal style, and takes us on a tour of his home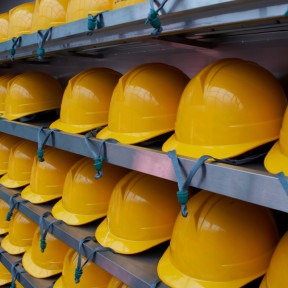 It's essential to know what your duties are under the Construction (Design and Management) Regulations 2015. Get the low down with our...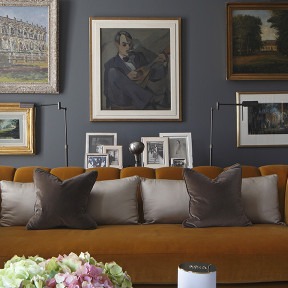 James Balston of James Balston Photography talks to us about why being an Industry Partner of the BIID has helped him to grow a successful...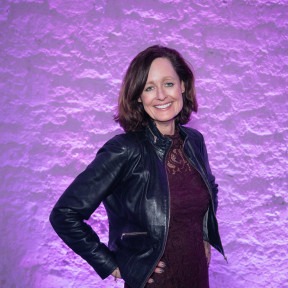 Sarah Roberts talks to the BIID about their CPD programme and the benefits they have experienced from working in partnership with the BIID.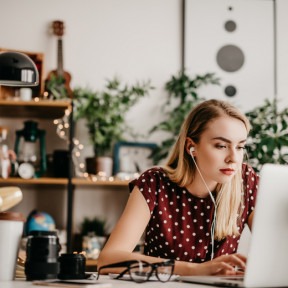 Developing personal contacts with interiors journalists and showing off completed projects on your website could both garner you great...