You are here:
CPD Provider Directory
Schotten & Hansen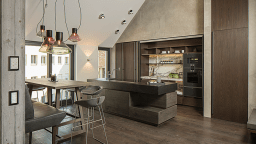 Contact
Ulrich Hansen

Tel:

020 3876 5577

Address:

Unit 106 Rainbow Industrial Park

London

SW20 0FT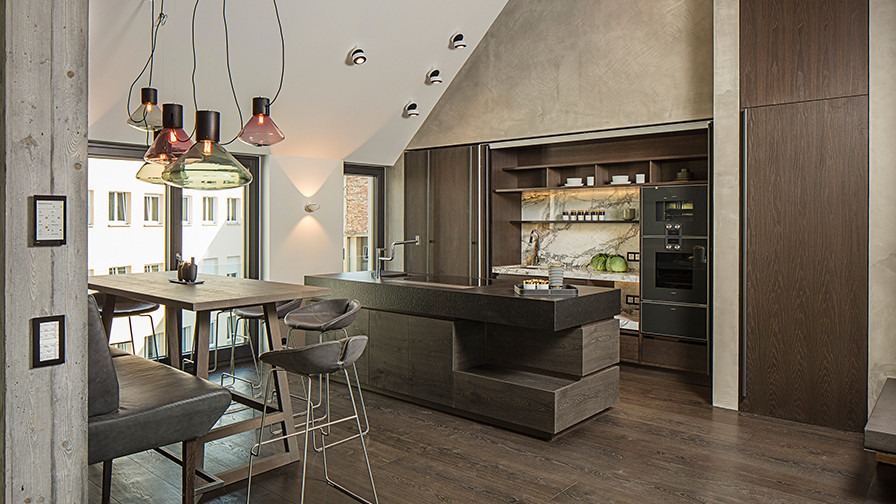 CPD course title:
Nature Refined: Engineered Hardwood Flooring and Interior Joinery Solutions
CPD Fees: FREE

CPD Duration: 1 hour with questions

CPD Venue: In person or virtually
CPD overview
From the tree to the tabletop, everything that happens to timber affects its lifespan as an architectural material. This CPD explores how time-honoured craftsmanship and modern technology can combine to create a surface that is sustainable, durable, regenerable and complies with legal and safety requirements.
The CPD considers this in the context of each stage of production of engineered hardwood flooring and interior joinery. Case studies will explore the effectiveness of these treatments in-situ.
Learning objectives:
How the species and growing environment of the tree lead to aesthetic and structural differences. 
The requirements for legal and sustainable timber. 
Surface treatments and techniques that increase timber's character, tactility, durability. 
The health and safety standards for timber surfaces. 
How the long-term maintenance of timber surfaces, including colour, can be enhanced by the use of natural regenerable surface treatments.
To book this CPD, please call or email Schotten & Hansen on 020 3876 5577 or info-uk@partner.schotten-hansen.com
Photo credit: Gabriel Büchelmeier
---