You are here:
CPD Provider Directory
Sola Kitchens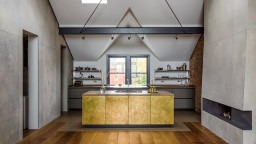 Sofia Bune Strandh

Tel:

020 3004 0898

Address:

Fulham Showroom

SW6 6DH

London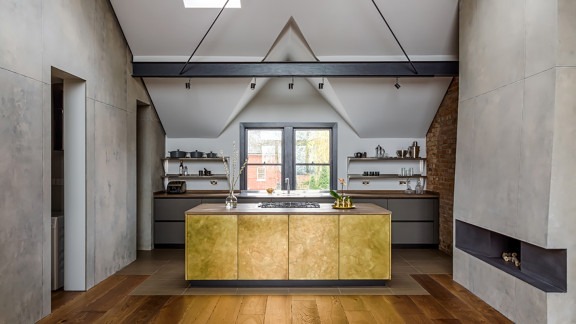 CPD course title:
Introduction to Kitchen Design
CPD Fees: £0.00

CPD Duration: 1 Hour

CPD Venue: 121 Munster Road London, London, SW6 6DH, United Kingdom

Regions: London and South-East England
CPD overview
Scandinavian Influence on the Modern Kitchen
Latest Trends, Style and Technology for the Kitchen of today
"Scandinavian Design" has been a buzz word in the UK for some time. In this CPD, attendees will get an overview of the fundamentals of Scandinavian Kitchen Design, looking at styles, designs and materials favoured in Scandinavia. We will explore how style and design differ between the various Scandinavian countries. The course will also look more generally at the latest trends and styles in kitchens, new materials as well as the latest technology and developments on the appliance side.
Sola Kitchens is the only supplier in the UK of truly bespoke Scandinavian Kitchens. Working with the two top Scandinavian kitchen manufacturers in Sweden and Denmark, Sola Kitchens Swedish owners have a superb insight and knowledge into Scandinavian Kitchen Design.
Contact Sofia to arrange a presentation either at your offices or at one of our showrooms in Fulham or Hampstead.
---