You are here:
Anglo Pacific International Plc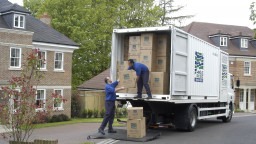 Profile
Anglo Pacific provides packing and transportation services of antiques, fine art, and exclusive furniture and furnishings on a global scale. Our clients include designers, architects, antique dealers and private individuals. We work with a carefully selected network of accredited representatives, helping us to provide an unrivalled worldwide service to and from any town or city.
If you have just one item, or a number of large purchases, made in one or several countries, that need collecting, packing and shipping, we will take care of everything for you.
Our product MIDSHIP has been carefully developed with the interior designer in mind. Management of Interior Designers SHIPments, is available in any country. Simply contact us in London and we will manage the complete process for you, easing the burden of having to find quality suppliers, often in countries where you have no ties.