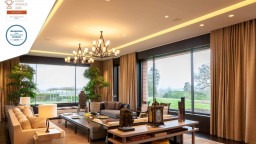 Profile
Environ is your professional technology, electrical, and building control partner.
From our HQ in the heart of London, we bring deep expertise in three distinct, yet complementary, business areas from one unique company.
It's how we can work with you to deliver high quality, fully integrated and efficient projects, from hi-tech luxury homes to state-of-the-art retail, office, or public building spaces.
No matter the technology challenge, the scale or the complexity of your requirement, Environ can design, install, programme, control, and commission the electronic, electrical, and BMS services in your building, drawing on over 17 years' experience gained on a series of cutting-edge and landmark projects across the UK.
Each division is supported by a qualified and responsive after-care team that is always available to provide dedicated service and maintenance support.
If you care about delivering a professional job, then make Environ your choice. Every time.