You are here:
Surco Parquet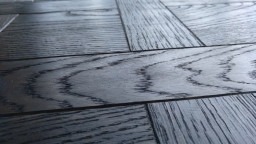 Profile
Surco Parquet is based at the heart of the Basque Country in Spain and it is part of The Azkue Group, established in 1933 in the town of Azpeitia. 
We are surrounded by stunning nature providing inspiration including a rich diversity of textures, colours and shapes throughout the different seasons. At Surco Parquet, we have embedded nature and the natural beauty surrounding us into our range of unique products. 
Surco Parquet prides itself on using only the purest raw materials which are then fashioned by our highly skilled craftsmen following traditional working methods and techniques. We are proud to design and manufacture all our internationally distributed products from our factory in Spain.