You are here:
Partner your Event with the BIID
For trade shows or industry specific events that are targeted primarily at Interior Designers.
Benefits of Partnering with the BIID
Listing on the BIID events page.

You will be added to the BIID's event page that provides a calendar to our members of what not to miss in the world of interior design.

Social Media Promotion

The BIID will tweet about your event to all of our followers to encourage them to attend.

Newsletter Feature

Your event will be featured twice in the BIID newsletter that goes out to all of our interior designer members.

Provide Expert Speakers

The BIID can work with you to find relevant and interesting speakers for your event.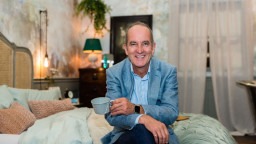 GRAND DESIGNS LIVE 2019
4th - 12th May 2019
Grand Designs Live returns to London's ExCeL this May, for the 14th year running. The show will boast a range of new exhibitors and features, as well as all the usual favourites, with design guru and TV broadcaster, Kevin McCloud leading the event.
Attended by thousand of interior designs alongside consumers, the event is free for BIID members.
The BIID selects the events to partner with based on a number of criteria.
Will it be relevant and interesting to our members?
Is it targeted at Interior Designers?
Will it be open to all our members?
There may be occasions where the BIID make exceptions but this is entirely at our discretion and based on the benefit to our members. 
If you are interested in partnering with the BIID then please email charlotte.davies@biid.org.uk with the details of your event.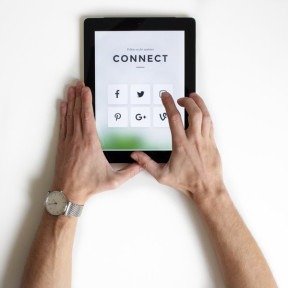 If you're not using social media to bring in new business, you're missing out. Find out how it can help your practice, where you should be...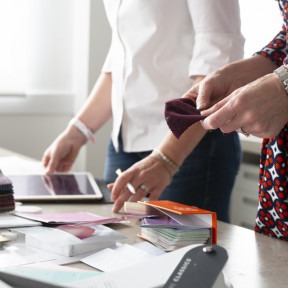 Get set to run your own company. Follow our step-by-step guide to launching an interior design practice, and be ready for your first clients