You are here:
Registered Interior Designer®
Harriet Forde
Harriet Forde Design Ltd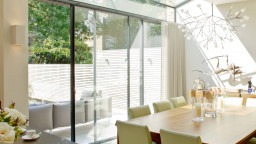 Profile
Harriet Forde Design provides a comprehensive range of interior design services predominantly based in the commercial property and hotel industries, as well as the high-end residential housing market. Our clients are typically located across the UK, continental Europe and the Middle East. Our approach is centred on the strength of our understanding of space which transpires into our original concepts and designs. The company was founded in 1999 by Harriet Forde, an interior and textile designer with over 20 combined years experience in the interior design industry.