You are here:
British Institute of Interior Design Homepage
Introducing

Our Collective
Take a look at our members and their work
Every member featured here has met the rigorous selection process to become a BIID Registered Interior Designer®.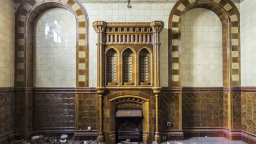 EVENING LECTURE: VICTORIAN SOCIETY'S TOP 10 MOST ENDANGERED BUILDINGS LIST
21st January, 7.30 - 8.30pm
Join the BIID in an evening lecture to discover the Victorian Society's annual Top 10 Endangered Buildings Campaign. Proceeds from ticket sales will be donated to the charity to ensure that Victorian and Edwardian architecture is protected for future generations to enjoy. The Victorian Society's annual Top 10 Endangered Buildings campaign brings to the forefront the most dilapidated and neglected buildings around England and Wales that are in desperate need of public attention to be saved.
Useful resources
Guides and Information to help you run your interior design business
We work with our members, partners and a network of experts and specialists to provide regular resources to enable you to improve your professional knowledge, help you understand the important new legal and regulatory changes and help you run your business better.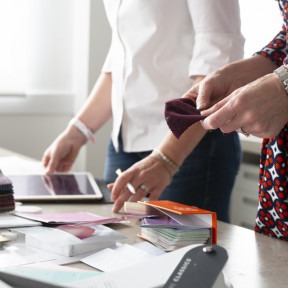 Get set to run your own company. Follow our step-by-step guide to launching an interior design practice, and be ready for your first clients
Why Join the BIID?
Gilly Craft, Koubou Interiors
Former BIID president talks about why she joined and how it has benefited her.