You are here:
Affiliate
Affiliate membership is open to professionals with an interest in the interior design industry including those in the construction industry and education.
Member Benefits
Badge of professionalism

A clear demonstration that you have met the only national professional standard for interior design. Use of the well-recognised BIID Affiliate logo and appellation on your website and marketing materials.

Continuing Professional Development

Access to numerous discounted and free Continuing Professional Development (CPD) seminars, lectures and courses.

Build your network

Access to numerous networking opportunities.

Influence your industry

Volunteer on a committee that works to improve an aspect of the industry you are passionate about, such as policy or education.

Exclusive discounts

Complimentary tickets and discounts to industry events, publications and industry memberships.
Affiliate Members are able to contribute to the development and increasing professionalism of the interior design industry in multiple ways. Whilst a team of staff handles the day-to-day business of the Institute, there are many opportunities to get involved at Council and Committee level. 
Candidates must be a member of a professional organisation that is a full member of the Construction Industry Council or have a professional interest in interior design and must not provide products or services to interior designers.
Or
Educator membership is open to full-time interior design educators teaching on interior design courses nationally accredited at Level 5 or above.
Membership Fees
The subscription rate for Affiliate Members *£155 + VAT.
*If you switch to paying by direct debit you will save 6% on your membership subscription. Fees can also be spread over the year by a direct debit collection only. If payment is made by BACS/Credit or Debit card a discount will not apply. Fees are reviewed annually.
Educators are entitled to free Affiliate membership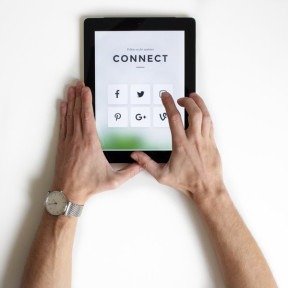 If you're not using social media to bring in new business, you're missing out. Find out how it can help your practice, where you should be...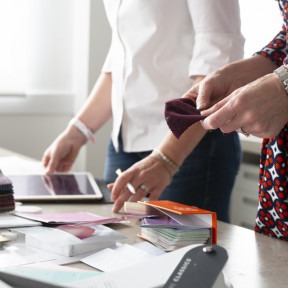 Get set to run your own company. Follow our step-by-step guide to launching an interior design practice, and be ready for your first clients