You are here:
Registered Interior Designer®
Rumi Bunya
Rumi Bunya Design Ltd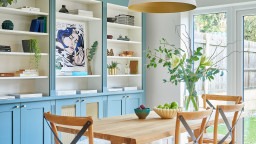 Profile
Our mission is to create beautiful, timeless, unique and most importantly practical designs to meet your lifestyle. We tailor our service depending on your needs and circumstances. From structural renovations/extensions to a room makeover, we help you make the most of any space.