You are here:
Registered Interior Designer®
Gillian Rogerson
GRD INTERIORS LIMITED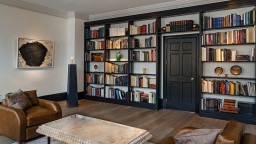 Profile
GRD Interiors is a London-based Interior Design company which was established in 2000 by Gillian Rogerson.
It comprises an enthusiastic and talented team who have created successful interiors for clients within the United Kingdom, South Africa and Australia. Our established network of trusted specialists ensures the highest quality of workmanship and an eye for detail which is apparent in all our projects.
The company offers a range of design services for residential and commercial projects.