You are here:
CPD Provider Directory
British Woodworking Federation (BWF)
The British Woodworking Federation is the trade association for the woodworking and joinery manufacturing industry in the UK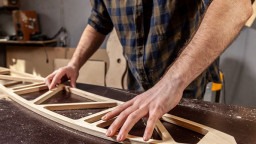 training@bwf.org.uk

Web:

www.bwf.org.uk

Address:

The Building Centre

WC1E 7BT

London
CPD course title:
An Introduction to Fire Doors (online)
CPD Fees: £45.00

CPD Duration: 45 minutes - 1 hour

CPD Venue: Online
CPD overview
The purpose of this online module is to train candidates on an introduction to fire doors, their component parts, how they save lives, and the impact of making alterations.
The scope of this course includes gaining an understanding of:
The importance of fire doors
How they are tested and certified
Benefits of using a fire door set
Regulations covering fire door assemblies and sets
What can be done to fire doors without compromising their certification and without becoming licensed.
To purchase this online learning please click here
To watch a short video outlining your responsibilities, press the play button in the image above 
---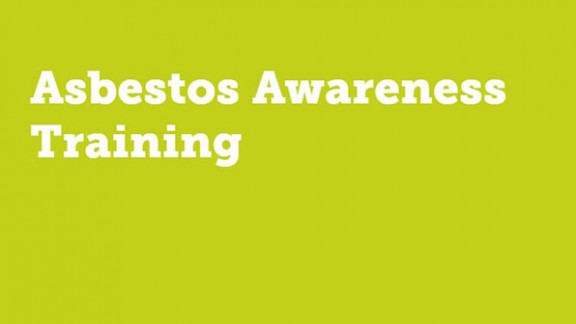 CPD course title:
Asbestos Awareness Training
CPD Fees: Call to arrange a quote

CPD Duration: Minimum 0.5 days

CPD Venue: National delivery in the workplace or training providers premises
CPD overview
The purpose of this Asbestos Awareness course is to train candidates to understand the risks of exposure to asbestos and how to avoid work which may disturb asbestos-containing materials.
The scope of this course includes:
Properties of asbestos and its effects on health
Types, uses and likely occurrence of asbestos and asbestos containing materials (ACMs) in buildings and plant
How to avoid the risk of exposure to asbestos
Distinction between licensed work and non-licensed work (notifiable and non-notifiable)
Procedures to follow with the discovery of asbestos containing materials
General procedures to deal with a workplace emergency, such as an uncontrolled release of asbestos dust into the workplace
To purchase this course please click here and fill out the online quote form
---