You are here:
CPD Provider Directory
Construction Industry Training Board (CITB)
CITB is the Industry Training Board for the construction industry and a partner in ConstructionSkills, the Sector Skills Council.
Alison Rodgers

Tel:

+44 (0)7879 603231

Web:

www.citb.co.uk

Address:

Carthusian Court

12 Carthusian St

EC1M 6EZ

London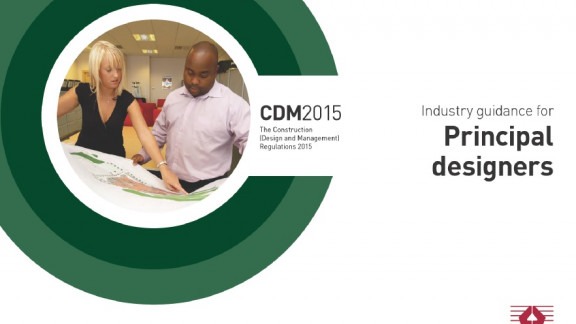 CPD course title:
CDM 2015 - Industry guidance for Principal designers (Online)
CPD Fees: FREE

CPD Duration: 1 Hour

CPD Venue: Online
CPD overview
The Construction (Design and Management) Regulations (CDM 2015) are the main set of regulations for managing the health, safety and welfare of construction projects.
CDM applies to all building and construction work and includes new build, demolition, refurbishment, extensions, conversions, repair and maintenance.
This guide is based on sound industry practice and will particularly help small businesses and organisations deliver building and construction projects in a way that prevents injury and ill health.
There are six guides: one for each of the five duty holders under CDM and an additional one for workers.
This guide focusses on Principal Designers. This industry guidance has been produced by members of CONIAC (Construction Industry Advisory Committee). CITB has made every effort to ensure that the information contained within this publication is accurate. Its content should be used as guidance only and not as a replacement for current regulations, existing standards or as a substitute for legal advice and is presented without any warranty, either express or implied, as to its accuaracy. In no event will CITB be liable for any damage arising from reliance on upon its content.
Learning objectives:
to explain the roles and responsibilities of the key personnel in a designer project
to explain the roles and responsibilities of the key personnel in a designer project
to identify and explain the contents of the Health & Safety File
to identify elements from the RAG lists
---