You are here:
CPD Provider Directory
FCI London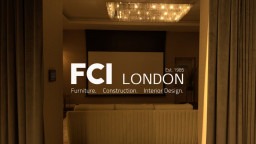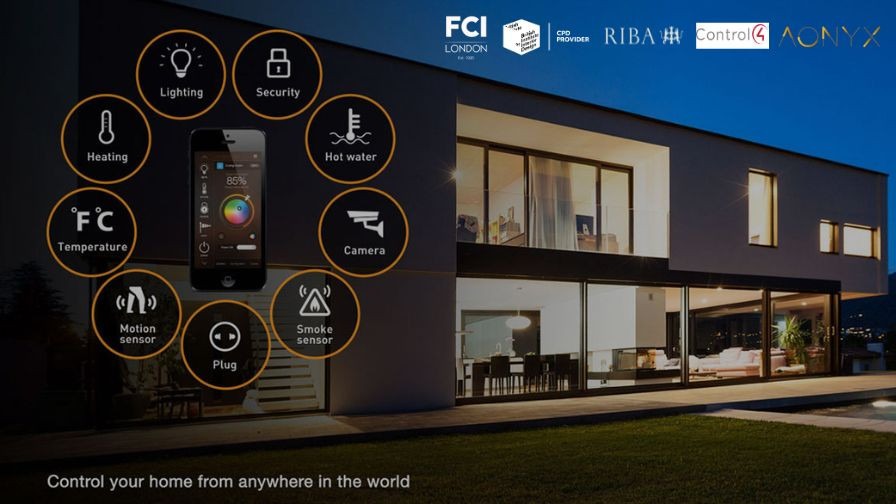 CPD course title:
5 Levels of a Smart Home
CPD Fees: FREE

CPD Duration: 45 minutes with 15 minutes for questions

CPD Venue: FCI London Showroom, Rays House, North Circular Road, London, NW10 7XP, United Kingdom

Regions: London
CPD overview
Smart homes are all the rage today, but do you really know the difference between smart things and a truly smart home? Come learn about the current state of smart home technology with Control4 as we explain the five levels of a smart home and what that means to you in design. You'll learn the difference between limited integration and whole-home integration, the art of automation orchestration, and where the future of smart home is going. Get ready to set yourself apart as you incorporate automation into your designs with this innovative understanding of smart home technology.
Learning Objectives
Learn the difference between smart products and a smart home
Understand what true integration is and how it benefits your clients
Discover where smart home is going and how you can stand out with it now
Gain an understanding of the importance of working with a smart home professional
Interior designers attending this CPD will be offerred
Showroom Tour: Explore our multi-award-winning, newly renovated showroom and discover a world of design excellence.
Exclusive Insights: Take a deep dive into the five levels of a smart home and let Control4 show you how to elevate your interior design capabilities through transformative technology.
Professional Interaction: Our experts will answer any burning questions you might have in a dedicated Q&A session.
Networking: Connect with peers, share insights, and broaden your business database
To book this CPD, please contact Trish on E: hoc@fcilondon.co.uk  T: 020 8961 7780
---