You are here:
CPD Provider Directory
Glass Films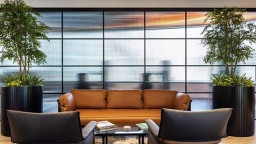 Contact
Ryan Griffin

Tel:

0800 970 6366

Web:

www.glassfilms.eu

Address:

The Lockey Suite

Wakefield

WF4 1AB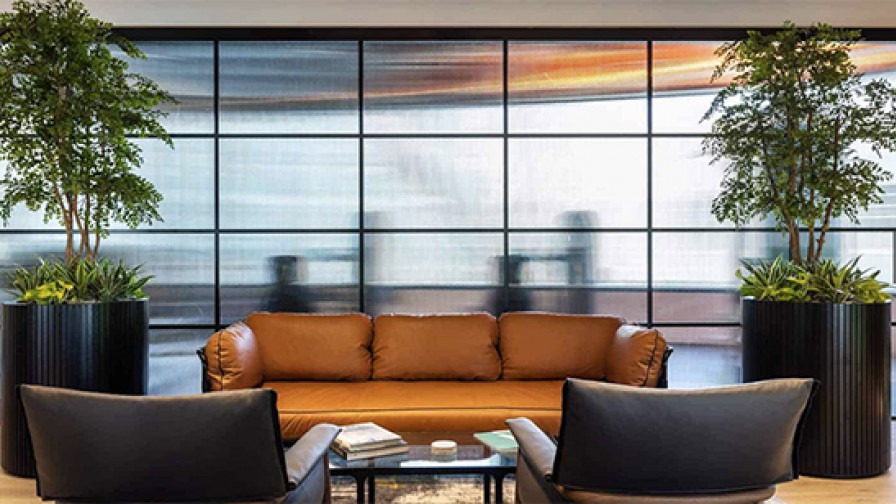 CPD course title:
Benefits and Considerations of Applied Window Films
CPD Fees: FREE

CPD Duration: 1 hour with questions

CPD Venue: By appointment at designer's studios or virtually via Microsoft Teams

Regions: UK
CPD overview
This CPD examines the benefits and considerations of applied window films. This includes looking at the health and safety aspects of window film, as well as selecting the correct window film for your project. It will also cover new technologies such as cloaking technology film and how this can improve data privacy within a working environment.
Learning objectives
By the end of the seminar, you should have a greater understanding of:
Why window film is used and which environments they are used within
How to specify/advise on the correct applied window film for your project
How polarisation works and how this can be applied to cloaking technology film
The orientations that work with cloaking technology film and the LED screen technology
To book this CPD please contact Ryan on T:0800 970 6366 or E:ryan@glassfilms.eu
---