You are here:
CPD Provider Directory
SMC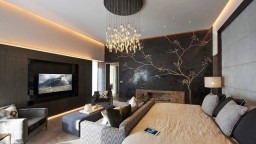 Taran Rehal

Tel:

0207 819 1700

Address:

Pepys Court

SW4 0NF

London
Details
Cost: £0.00

Duration: 1 Hour

Venue: S M Contracts Limited, Pepys Court, 84 The Chase, London, SW4 0NF

Regions: London, South East England, South West London
Working with technology
This CPD is designed to educate and inform designers about the level of technology found within the modern home . It describes the design parameters, space requirements and technology solutions typically available and explains the drivers behind technology change . Understand what's important to your client and how best to work with a technology consultant to benefit your design. The course also gives an update on the very latest technology trends.