You are here:
Registered Interior Designer®
Marcia Tucker
Marcia Tucker Interiors LLC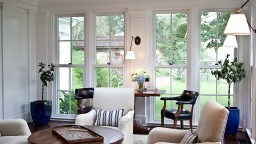 Profile
Marcia Tucker is best known for her youthful approach to traditional and transitional high-end interior design. Marcia likes clean, classic backgrounds, be it either traditional or modern architecture with the use of fresh colors, comfortable seating, good lighting, great artwork and elements that add a touch of whimsy that ultimately reflects the owner' s personality. Marcia adeptly mixes fine antiques, custom upholstery and modern elements to create environments that are above all exciting, appropriate and comfortable. She continues to seek inspiration for her design work during frequent trips to Europe and her voracious appetite for architecture and the decorative arts.