You are here:
Registered Interior Designer®
Masumi Nagashima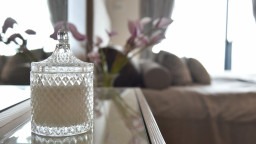 Contact
Masumi Nagashima
Tel:

+81 0532 55 8068

Web:
Profile
Masumi has been working as an interior designer for 28 years. She has acquired extensive experience and a philosophical approach which she enjoy sharing with her high profile clients.
Her specialty is in the hospitality and Commercial sectors, in conjunction with business executives she works to make the business kick off and flourish, in which the services often include branding and marketing.
She is also a fine artist, which has contributed to create very unique input in each scheme. The combination of 3 professions as an Interior Designer, artist, and business consultant will make her service very unique and special.