You are here:
Registered Interior Designer®
Naunain Ahmad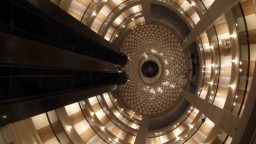 Profile
Welcome to Collage. We create luxury living environments of impeccable quality. Collage strives towards innovation in its design and believes in theory of Quality both in the Design and Client Dealing. Our strength is in our passion for creative and yet functional design forms and spaces.
The architecture and design of the firm has evolved into a rigorous process of thoughtful ideas and innovative solutions resulting in varying design styles.. The firm contributes design forms that helps improve the quality of the built environment as well as to contribute to the well being of direct and indirect users.
We strongly believe in the strength of our design and the highly intricate combination of specialized execution with right choice of materials.