You are here:
Why Sarah Roberts of John Cullen Lighting became a CPD provider with the BIID
Sarah Roberts is the Marketing Director at John Cullen Lighting, an Industry Partner and a BIID accredited CPD provider. Here she talks to us about the relationship with the BIID and why John Cullen still value it, all these years on.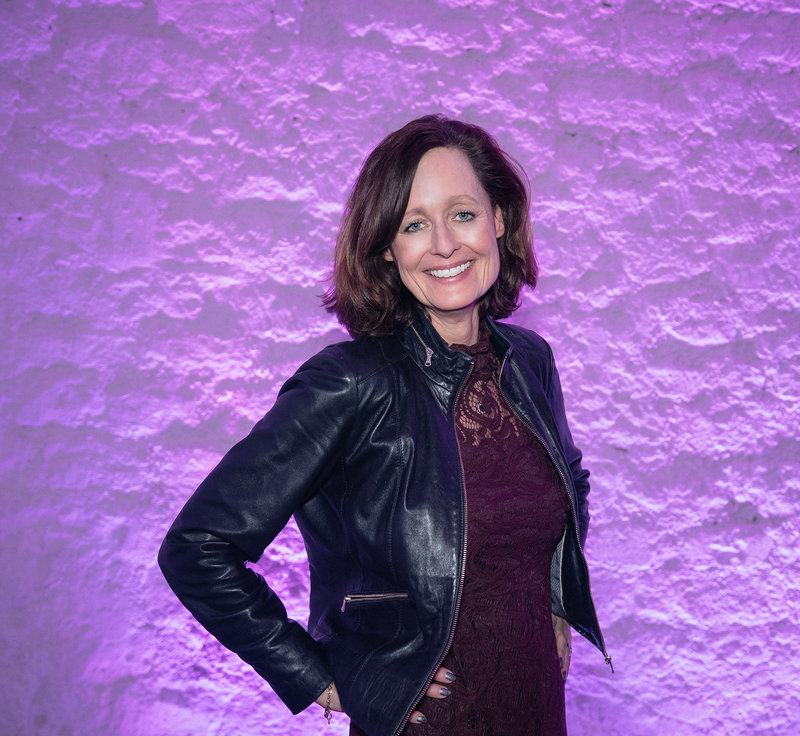 Tell us a bit about what John Cullen do?
Well we have been around for 35 years as a complete service for residential, hospitality and superyacht markets. We provide a bespoke design service working with interior designers and end users to create a design scheme.  We do everything in house so we can provide an end to end service. We work on projects internationally including Europe, UK, India and the Middle East.
What would you say has been your greatest business achievement? 
The opening of our Dubai office in 2016 was a huge changing point for us. It signified that we were going from strength to strength and gave the foundation we need to support projects we have accross the region.
When did you first hear about the BIID?
Oh, a long time ago.  I have been here for longer than I care to say and we have pretty much know them ever since.  It must be over 20 years now. We just feel it is a valuable tool in our outreach to interior designers.
So in addition to being an Industry Partner you have made the decision to become a CPD provider?
Well for us it gives an additional foot in the door.  It gets interior designers to visit the show room and for the sales team to visit them and get to know them.  It really builds relationships. 
Can you describe the type of CPD's you offer. 
Well we like to mix it up make sure we have what is relevant that year.  We tend to offer set CPD's throughout the year at our showroom, interior designers can book in to attend these.  For a design practice we usually tailor the CPD to the practice.  Some of examples of the ones we are doing now include; How to design with Light? How lights shape a building? How to light grade listed buildings? Set CPD across the year Or Content is driven by interior design practise. 
What has been your experience of being a CPD Provider?
Really positive. It gives us a reason to talk to a practice. It starts a conversation for the sales team which then hopefully turns into delivering projects and sales.
Do you think you will continue?
Yes we will, I think the external sales team find it to be of value and has helped them achieve their goals and objectives and sales targets.