You are here:
BIID CONFERENCE: Final Exhibitor UK Hide Announced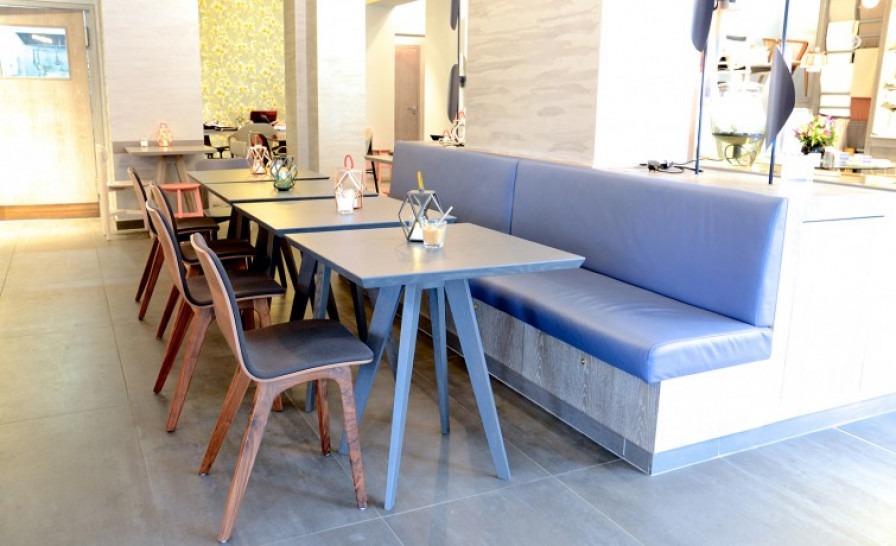 Image © Courtesy of Absolute Abode
We are delighted to announce our final exhibitor at the Annual
Conference this year. UK Hide, one of the UK's largest distributors of
leather, will be taking up residence in the Royal Geographical Society's
stunning Queen Anne style Hall.
They are the UK approved distributors for Boxmark and Connolly
leather, but also offer their own very high quality brand, and a number
of other choices.
UK Hide work with interior designers, architects, upholsterers and
leather trimmers across a range of sectors including automotive,
aviation and marine. They also supply leather for furniture plus
domestic and commercial interiors.
"We are very excited to be exhibiting at the British Institute of
Interior Design Conference, and showing our support as an Industry
Partner to BIID. We really enjoy working with interior designers on an
exciting array of projects, and finding just the right leather for every
occasion.
We will be sharing a number of our leathers from our extensive range,
and look forward to talking to designers about how we can work with
them to create exciting leather solutions," says Nicky Parker, Marketing
Director of UK Hide.
UK Hide have been in the leather business since 1999, and pride
ourselves on great customer service, as well as a very good knowledge of
the industry.
The UK Hide Company Ltd

Unit 11 Trade City

Avro Way

Brooklands

Weybridge

Surrey

KT13 0YF

T: 01932 353 338

W: www.ukhide.co.uk

Contact: Tim Barlow, Sales Director

E: tim.barlow@ukhide.co.uk