You are here:
Biid honorary fellows 2014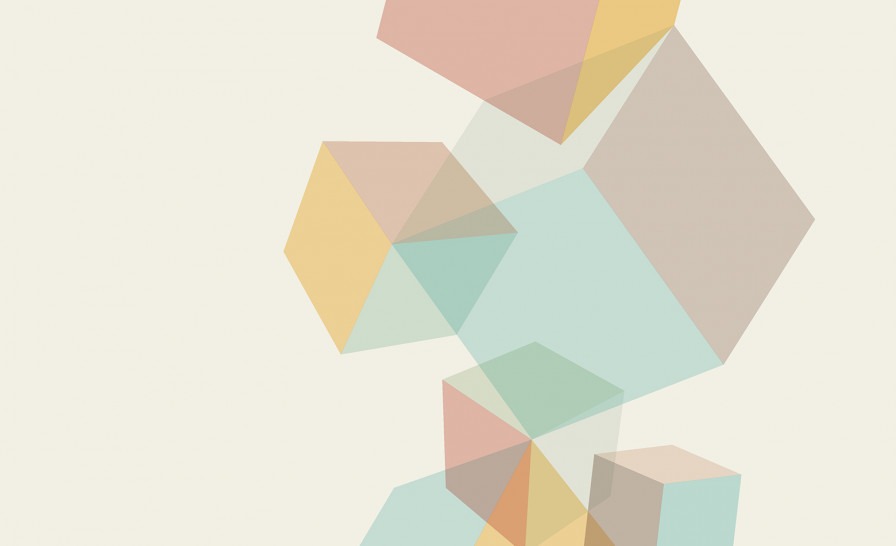 The British Institute of Interior Design (BIID) introduced Honorary
Fellowships in 2012 to recognise those who have had a profound impact on
the development and success of the interior design profession.We
believe it is important to show our gratitude to those who do not meet
our membership criteria yet inspire, enrich and influence the interior
design profession in significant ways. These figures come from a range
of different fields, including of other design disciplines, such as
fashion, graphic or product design, professional bodies, photography and
landscape. The Honorary Fellowships allow us to express our
appreciation and our considerable thanks to those significant
influencers and supporters who have helped shape our profession.
The Honorary Fellowships will be awarded at the Institute'se Annual Conference at the RIBA on Thursday, 19th June 2014.
Charles Jencks
Born in America, Charles Jencks has lived and worked in Britain for
the past four decades where his designs are found in both buildings and
sculptural landscapes. He is co-founder of Maggie's Centres - a series
of practical and beautifully-designed buildings dedicated to empowering
people to live with, through and beyond cancer.
Shashi Caan
Practitioner, educator and author, Shashi Caan has spent her life
immersed in the world of design, focusing on the impact it has on
humanity, our society and culture worldwide. As President of The
International Federation of Interior Architects/Designers, Shashi is
internationally recognised as a thought leader in progressive design.
Patrick Baty
Patrick Baty is one of the most foremost authorities on
architectural paint and colour. Patrick's active role in both the
history and future of many historic British buildings has seen him
become a leader in the field of paint, colour and their associated
histories.