You are here:
Sleep 2015 Student Pinterest Competition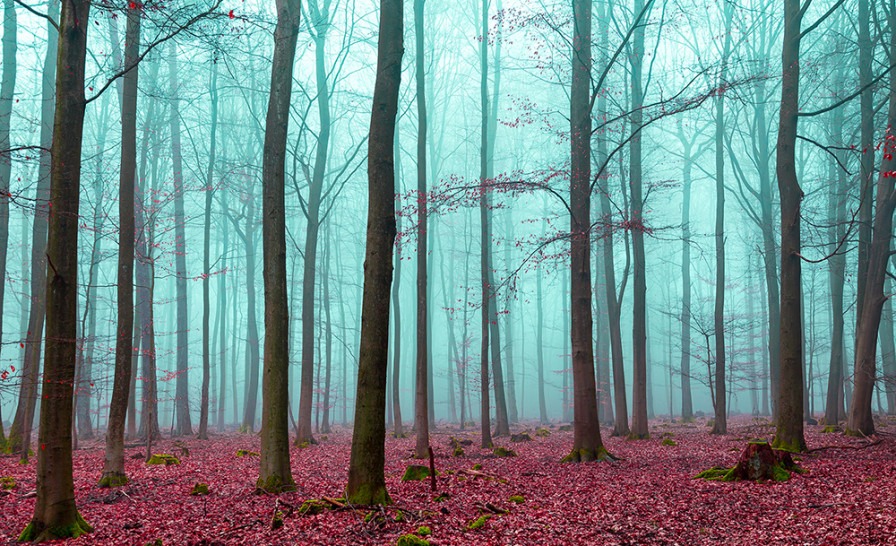 Sleep, the hotel design show, sets out to inspire and engage
the
next generation of architects and
designers who will go on
to create exceptional hotel spaces
across the globe. As part of
this mission, Sleep 2015 is
organising a competition that explores
the concept of 'Wonder Tale'
in hotel guestroom
design. The competition is for spatial
design students and is about
the
preliminary stage of a design project, where a concept image is tremendously
important
in communicating the designer's
intent to clients and stakeholders.
Competition Brief
'Wonder Tale' challenges design students to unleash their imaginations and create original concept
images for a hotel guestroom that draws on the essence of fairy tales and folklore from around the
world,
weaving their own story which, just like a fairy tale, touches on the
human condition while playing with perceptions and disrupting the norm
to engage and nurture the guest in new ways. The full brief and
submission details can be found on the Sleep website.
The competition's theme ties in with this year's Sleep Set and Sleep
Bar (in Association with Sleeper), two hugely inspirational and popular
features which are created afresh each year at Sleep, challenging design
companies to create built spaces that push boundaries and explore new
ideas.

Technical Data
The competition
is open to all architecture and interior design
students in Europe.
Submissions are to
consist of a maximum of
five original and imaginative images produced by you and
uploaded to your Pinterest page. Feel free to include a few words
of descriptive text if it will help explain your images.
Once complete, you need to tweet @Sleepevent a link
to your Pinterest page – entitled 'Sleep Wonder
Tale' – including the hashtag #WonderTale.
Images must also be available as
a 300dpi tif or jpg
file suitable for printing up to A1 size (w841 x h594mm).
Time Line and Other Information
Closing date
for entries is 16th October 2015 and shortlisted entries
will be announced later in the month.
Shortlisted entrants will be invited to attend Sleep 2015 at London's Business Design Centre
on 25 November, where they will have an opportunity to meet with
leading hospitality designers in a one-to-one mentoring
session as well as enjoy exclusive
VIP
access to the conference and exhibition.
The Judging Panel
Entries will be judged prior to
the
event by the
Sleep Set design professionals:
Andrew Linwood, Areen Design
Anita Rosato, Anita Rosato Interior Design


Mat
Dalby, THE STUDIO, Harrods
Oliver Heath, Oliver Heath Studio 
Shaun Clarkson, Shaun Clarkson ID
The winning entries will be exhibited at Sleep on 24
and 25 November.