You are here:
Susan Llewellyn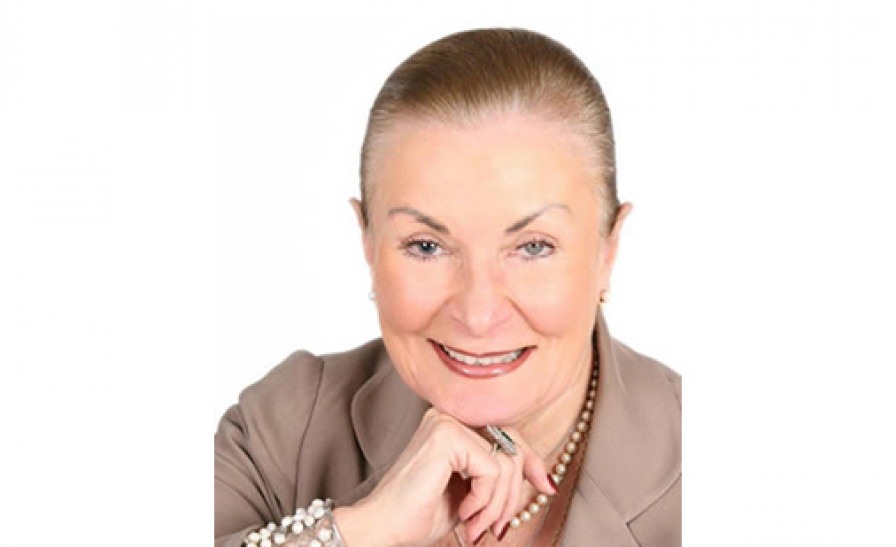 Susan
Llewellyn, founder of Susan Llewellyn Associates and the Susan Llewellyn
Academy of Interior Design, passed away on the 1st January after a
long battle with cancer. Susan had a long and illustrious career as a designer
working in the UK and abroad. Notable projects included The Clothworkers' Hall
in the City, The King's Observatory in the Old Deer Park, Richmond, Dickens
House Museum, Opera Holland Park and Amporn Palace, Bangkok.
Susan
was a founder member of the Interior Decorators and Designers Association
(IDDA) and remained a loyal member over the years as it changed name to become
the British Interior Design Association (BIDA) and then to the British Institute of
Interior Design (BIID). Throughout that time she was a dedicated member, and served as
a committee member as well as a mentor to students and up and coming designers.
Her
funeral will take place on Thursday 12th January 2016 at 12.00pm at St Mary Abbots Church, Kensington High Street, W8 4LA and afterwards at the Roof Gardens, Kensington High Street, W8 5SA   (entrance in Derry Street).
Donations in lieu of flowers to Canine Partners or Cancer Research.

Letters
of condolence may be sent to:  
Angela Hamlin
11 South Black Lion Lane
London
W6 9TJ
or