You are here:
Registered Interior Designer®
Alfred Mok Wa Ping
Alfred Mok Designs Ltd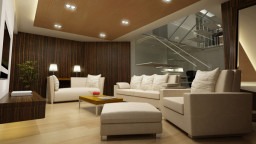 Profile
ALFRED MOK DESIGNS LIMITED is an interior design company conceived, established and directed by Alfred W.P. Mok. Mr Mok brings to his firm many years of experience in project interior design. He has worked throughout Hong Kong, United States, Hawaii, Sydney, Taipei, Bangkok, Singapore, London Paris, Beijing and Guangzhou in association with the world's leading international design and architectural firms.