You are here:
Policy and Strategy
The basis for how the BIID works, makes decisions and measures success.
The BIID is committed to advancing professionalism, integrity and excellence in interior design. We aim to embed our values of being approachable and supportive, inclusive and collaborative and ethical and environmentally responsible in all that we do. We develop long term strategies and policies to provide a roadmap for our activities and to ensure we are as accountable and transparent as possible.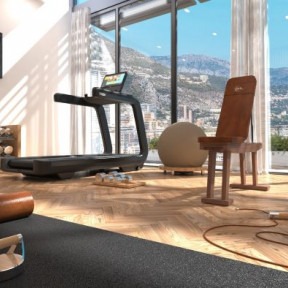 BIID Platinum Partner Gym Marine Yachts & Interiors explains how to create the perfect gym experience.