You are here:
CPD Provider Directory
Giorgetti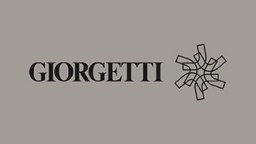 Contact
Franco Bizzi & Pavla Slavickova

Tel:

020 7581 0022

Web:

giorgetti.eu

Address: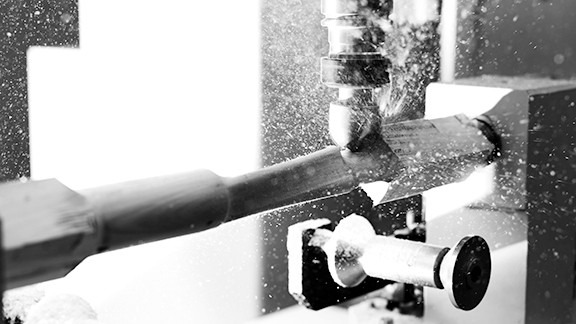 CPD course title:
How to Shape Wood in Furniture
CPD Fees: FREE

CPD Duration: 1 hour with questions

CPD Venue: Giorgetti Showroom, Fulham Road London
CPD overview
In this CPD, designers will be introduced to handmade and machine-made furniture techniques for creating wooden furniture, with a focus on curved shapes.
Learning objectives:
The CPD will explore the history of wooden furniture manufacturing processes, the balance required between craftsmanship and machinery, and how organic shapes are created using wood carving and steam bending techniques. The CPD will summarise with case studies illustrating how the choice of materials and techniques have culminated in the development and production of beautifully crafted furniture pieces.
To book this CPD please call or email Franco Bizzi on 020 7581 0022, franco.bizzi@giorgettiuk.com
---