You are here:
BIID CONFERENCE: Early Bird Ticket Rates Extended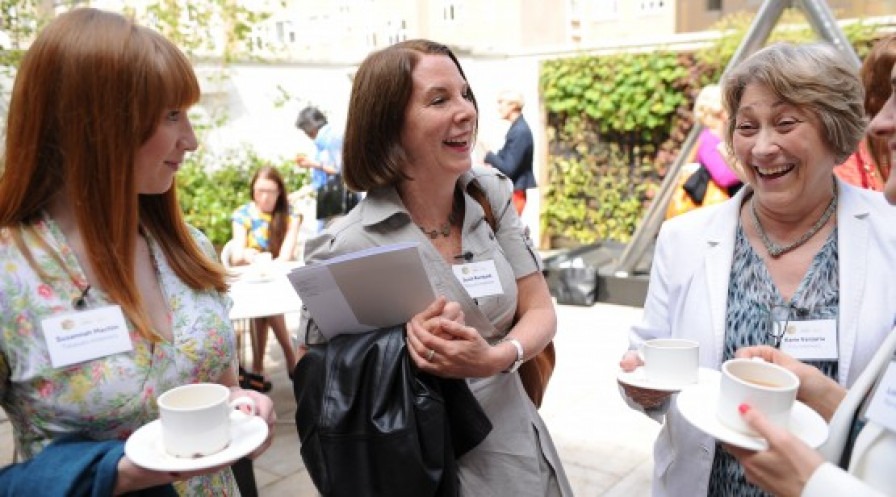 We are pleased to announce that the early bird ticket rates for the BIID Annual Conference have been extended until Friday the 29th of April 2016.
Early bird rates offer attendees a sizeable discount when they book
the conference in advance. The current early bird rates are currently as
follows:
BIID Members: £95
Students: £65
Non-members £125
a

Following the 29th of June, tickets will be available at their standard rates, as follows:
BIID Members: £125
Students: £95
Non-members £165
Now in its 5th year, the BIID Annual Conference has become a staple of
the interior design calendar, and has seen many celebrated figures from
our industry speak, including Thomas Heatherwick CBE, Sir Paul Smith,
and Zeev Aram OBE. Take a look at this year's programme to learn about what we have in store for 2016.