You are here:
BIID Supports Design And Technology Association Campaign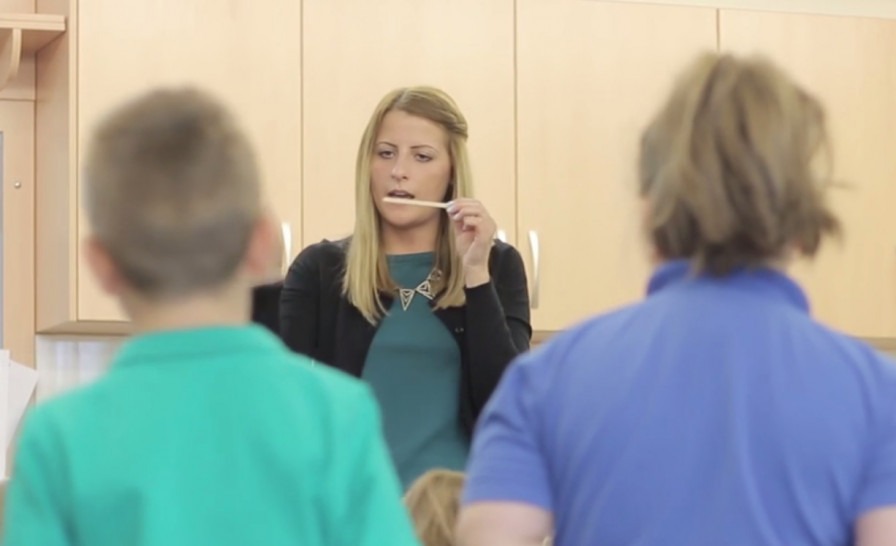 The BIID has expressed its support for the Design and Technology Association's (DATA) campaign to encourage the importance of D&T in schools.

"D&T in primary and secondary school is currently facing many
challenges. These include: teacher recruitment, reducing curriculum
time, decreasing GCSE entries, access to professional development.
Unless we can address this now; the subject of design and technology,
which we were first in the world to develop and teach, will be
marginalised.

The introduction of the National Curriculum in 1989 saw England and
Wales become the first countries in the world to establish D&T as a
statutory entitlement for all pupils. It is ironic that whilst our
achievements in D&T education are seen as world-leading and worthy
of replication in other parts of world, they come under repeated
question in the UK.
Every child is entitled to the unique contribution that D&T makes
to their educational experience. If we are to preserve the subject, and
our world lead, for the benefit of future generations of young people
immediate and co-ordinated action is required by Government, employers
in design and technology-related industries and the D&T community
itself."
BIID President, Daniel Hopwood, commented of the BIID's support for DATA:
"The British Institute of Interior Design (BIID) is fully behind this
campaign to ensure Design and Technology education plays an essential
part within the school curriculum. Inspiring young people to be
passionate about design from an early age, sets the foundations for the
next generation of designers and studying D&T encourages them to be
inquisitive, creative and original. At the BIID, we are committed to
encouraging and supporting the thriving UK design industry and believe
that D&T education has a huge role to play in nurturing the design
talent of the future."
To support this campaign, sign the petition here,

Visit https://www.data.org.uk/campaign for more information.