You are here:
British lifestyle showcase and market visit: south korea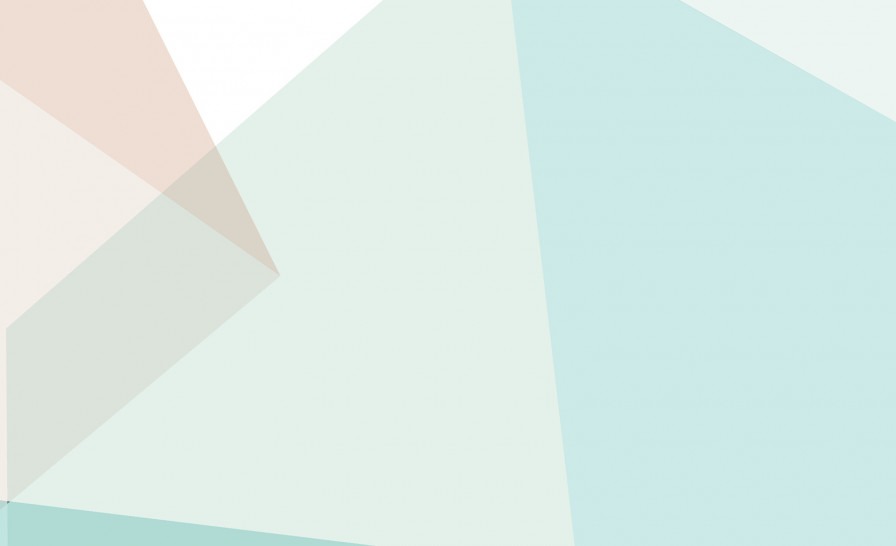 UK Trade and Investment (UKTI) is inviting UK interior designers to a
'British Lifestyle and Showcase Market Visit' in South Korea. The recent
introduction of the EU-South Korea Free Trade Agreement is predicted to
cause tariff reductions on 97% of all goods within the next three
years. This is opening up business opportunities and the UKTI is
therefore offering
UK companies the opportunity to present their products and services to
key South Korean buyers and press. The showcase, which will take place
in March 2012, will be held at the British Ambassador's residence in
Seoul.
Visitors are required to pay for their own travel and accommodation. There is an administration and events fee of
£250 for each company as well as a fee for their individual Overseas
Market Introduction Service visit programme including arrangement of B2B
meetings, starting at £666.
If you think this is of interest to you or your company, or
would like to find out more contact Mission Project Manager Anne Ritchie by
email anneritchieconsultancy@btint or by phone Tel: +34 952 536 201