You are here:
Congratulations jamie hempsall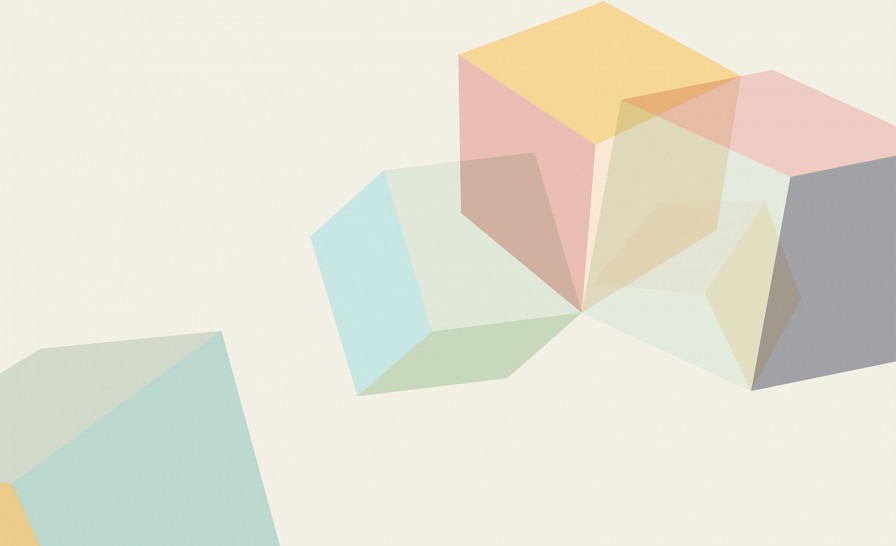 BIID Member Jamie Hempsall recently won the prize for 'Best
Leisure Interior for the UK'
in the UK Property Awards. The project, a restaurant in the heart of Clumber Park, has also been shortlisted for 'Best
Restaurant/Bar Design' in the Northern Design Awards. The winners of the
Northern Design Awards will be announced 24th November.