You are here:
Warning: Hacker targeting interior designers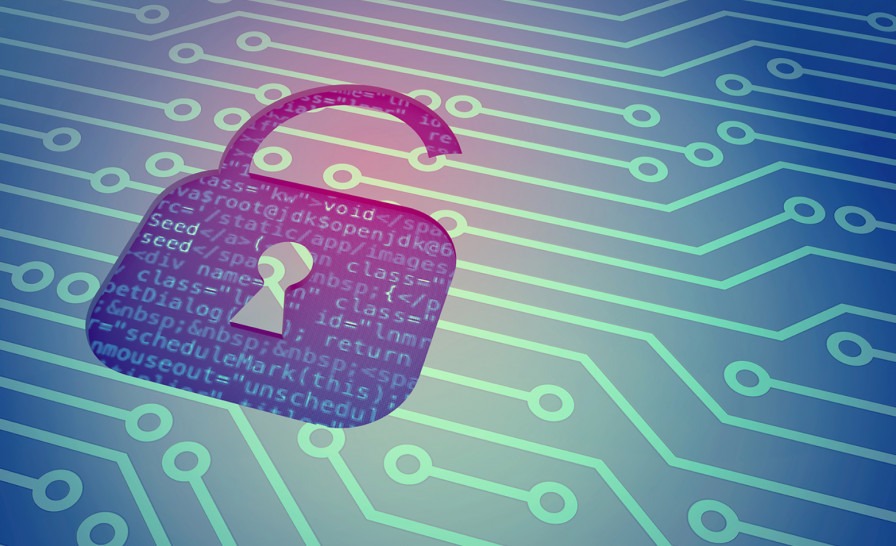 The BIID has been notified by two of its members that a hacker is targeting interior designers. Posing under various names, the hacker approaches the designer via email posing as a new client who wants to engage the interior designer on a new project. After the designer responds to this initial email, the hacker sends an email with an attachment they claim is a 'project plan'. Once opened this file appears to allow the hacker access to the designer's email account, from where they attempt to contact client(s) to ask for an invoice to be paid to a different bank account.
The BIID is urging its members to be vigilant.