You are here:
Registered Interior Designer®
Helen Knox
Lewis Knox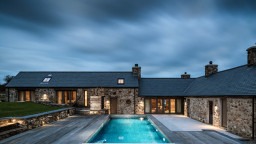 Profile
Hi, my name is Helen and I'm the founder of Lewis Knox Interior Design.
It's simple, but our focus is to create the ideal design to suit any space by working with our clients and really listening to them. Only then can we achieve a solution that our clients are guaranteed to love.
Our 'signature style' is to bring out your signature style, even if you've not discovered it yet.
With a small, dedicated team and plenty of experience, Lewis Knox was born.
Our aim is to do things differently.