You are here:
Oakley Products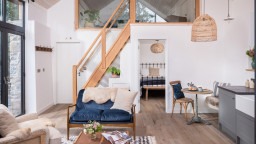 Profile
Oakley Products is a family run flooring company providing luxury flooring including engineered oak, reclaimed wood flooring, heringbone and oak feature walling.
We have been operating for well over a decade and are a well established company with a mission to provide; Excellent Products, Great Service, Plentiful Stocks, and Competitive Prices.
Over time Oakley Products have built an extensive product range through working with renown suppliers, to deliver quality not only in the product but also in personal service. We aim to be able to provide all the materials, equipment, and sundries to get any flooring job completed.