You are here:
Harriet Forde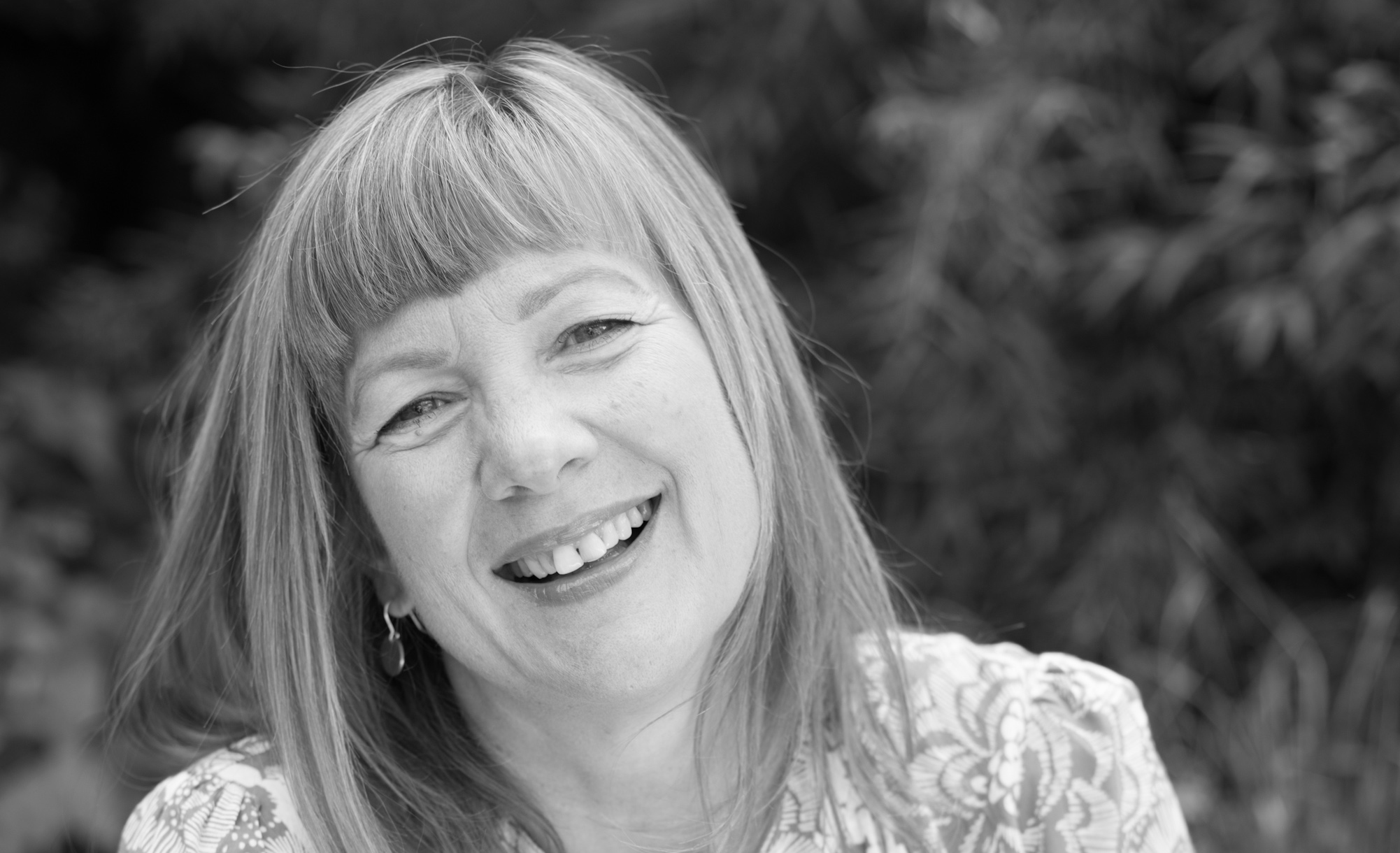 Harriet Forde joined the council in 2015 and is past President of the BIID.
Harriet studied Furniture Design at the London School of Furniture before graduating with a BA in Textile Design at Central Saint Martins College before becoming an interior designer. She began work at Paul Ivory Associates before moving to Richmond International. She set up her own business, Harriet Forde Design Ltd in 1999. She has worked on projects in the commercial, hospitality and high-end residential sector. In 2017, she was selected to design the 'The Perfect Hotel Bedroom' at the Independent Hotel Show.
Harriet is Director of Harriet Forde Design.