You are here:
BIID CPD ANNUAL REQUIREMENT: DEADLINE 30TH APRIL 2018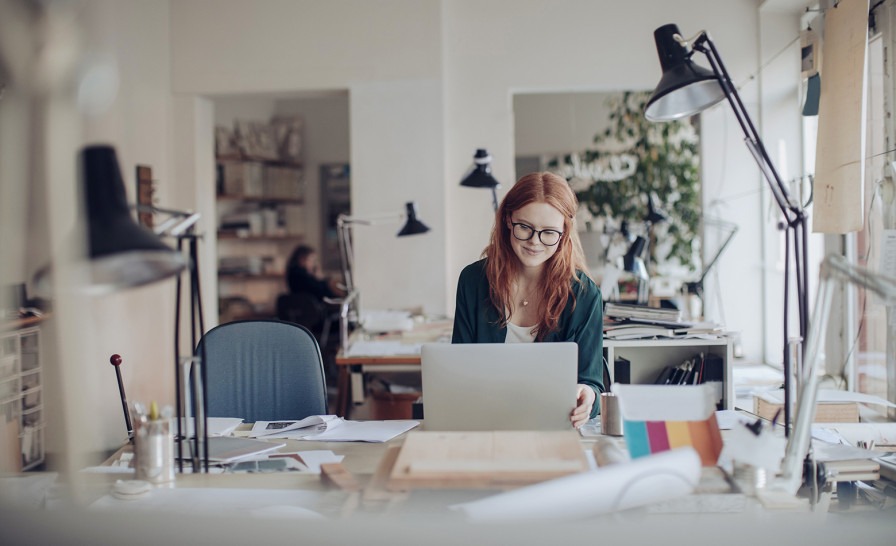 If you became
a BIID Registered Interior Designer before 1st April 2017, you will be aware
that you are required to undertake 20 hours of CPD learning within the membership
year (1st April 2017 to 31st March 2018). All education for this year must be
undertaken by 31st March 2018 for it to be counted, you then have
until 30th April 2018 to record and submit your hours to the BIID.

The minimum
requirement for Registered Interior Designers is 10 hours of structured
learning and 10 hours of unstructured learning to be completed in
each membership year. A guide to what is considered structured and unstructured
can
be found on our website.
If you have
not already submitted your CPD hours, there are three options to do so:
- The
Education Tracker on The BIID Knowledge Hub. This is a simple
tool to log any education you may have undergone. Once completed, click 'Export
Summary Report'.
- The BIID
CPD Record Template. This template was sent to Registered Interior
Designers in the initial reminder email
on the 14th of March 2018. 
-Using
your Own Template. Complete and save your own template with the
following details of each learning: date completed, education name, category
and hours.
Once you have
logged your hours in one of the above formats, please send through to Learning
and Events Executive, Hayley McLennan hayley.mclennan@BIID.org.uk

If you are
struggling to fulfil some of your structured hours, the BIID Knowledge Hub has
over 20 hours of free, online structured learning available at the click of a
button.  
Submitting
your CPD hours is straightforward, and needn't be time consuming. You probably
have done the necessary amount without even knowing! However, if you are still
unsure about your requirements for logging CPD or if you have any further
queries, please do not hesitate to contact us at info@biid.org.uk or by
telephone 020 7628 0255.
Exemptions 
Associate members of the
BIID who are undertaking the Professional Pathway as a route to BIID
Registered Interior Designer status are not required to submit CPD hours.
Retired and non-practising
designers are also exempt from the requirement.
If you became a BIID
Registered Interior Designer midway through the membership year, your
annual CPD requirement will be pro-rated.
Extenuating circumstances,
for example a long term illness, will be considered on a case by case
basis.
This policy
came into effect on 12/10/2016 - the previous BIID CPD requirement was measured
in points rather than hours.