You are here:
Chris westhead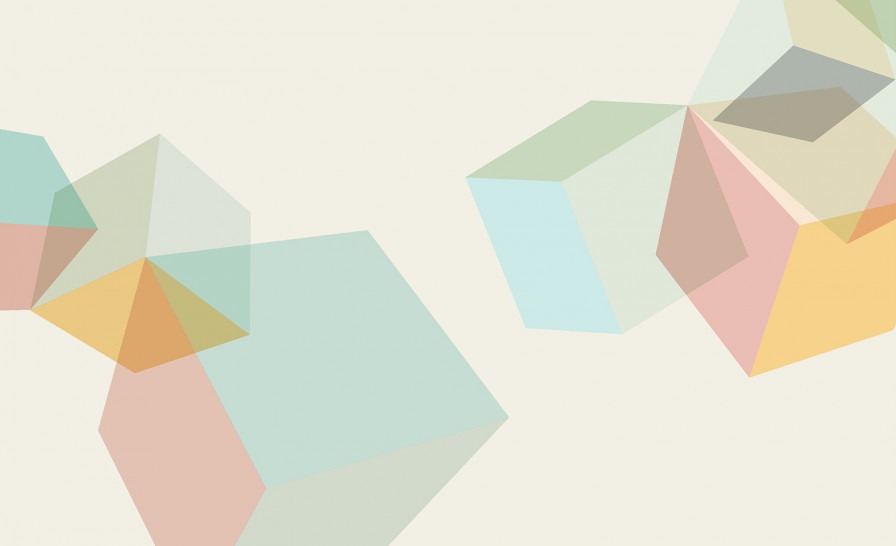 We know that members will be very sad to learn of the recent death of
Chris Westhead.  An exceptional project manager, Chris co-founded Gordon
Lindsay Design with Gordon Lindsay and for 35 years they ran a highly
successful practice with a broad range of projects here and abroad. 
Chris was a champion of professional practice in the interior design
profession and a strong supporter of the work of the Institute.  He gave
his time generously whether delivering lectures to students or CPDs to
Institute members, assisted in drafting the BIID client contracts and
was instrumental in the development of the Institute's complaints
procedure.



He instinctively knew where help and support was needed and brought his
expertise and never failing sense of humour to bear.  There are many
designers who have benefited from his sound advice and guidance over the
years.  He has left a legacy of raised standards in the profession and
will be much missed by all who knew him.  Chris is survived by his
partner Gordon.



The funeral will take place at 2pm on Tuesday 10th January at Metfield
Church Suffolk.  Queries can be answered via the undertakers on 01379
640810.



(Chris is pictured above on the right, with his partner Gordon, at the
2011 BIID Summer Party celebrating the presentation of the BIID Merit
Award to Gordon).