You are here:
Become a member
We support interior designers and help them to succeed at every stage in their career.
Please see the list of memberships below.
The BIID is committed to encouraging and supporting competence and creativity in the field. Not sure what membership is right for you?  Take our membership quiz.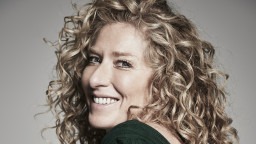 View the highlights from the BIID Summer Party at JAB International. One of many networking opportunities available for members.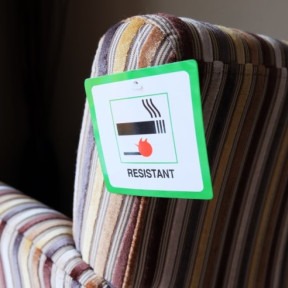 With ongoing work to change the regulations around furniture fire safety, keep up to date with the BIID